WE PROVIDE A TEAM OF EXPERTS FOR CONTINUOUS PROFESSIONAL TRAINING ON THE REGGIO EMILIA® APPROACH
Staff Training
Based on many lessons learned and practical experiences, we see that the success of schools is based on factors such as design, pedagogy, approach and curricula that different educational institutions in the world have verified. Global Embassy can and will expand its global network of experts and advisors to determine the best solution and support the school in training its personnel in today's innovative contexts.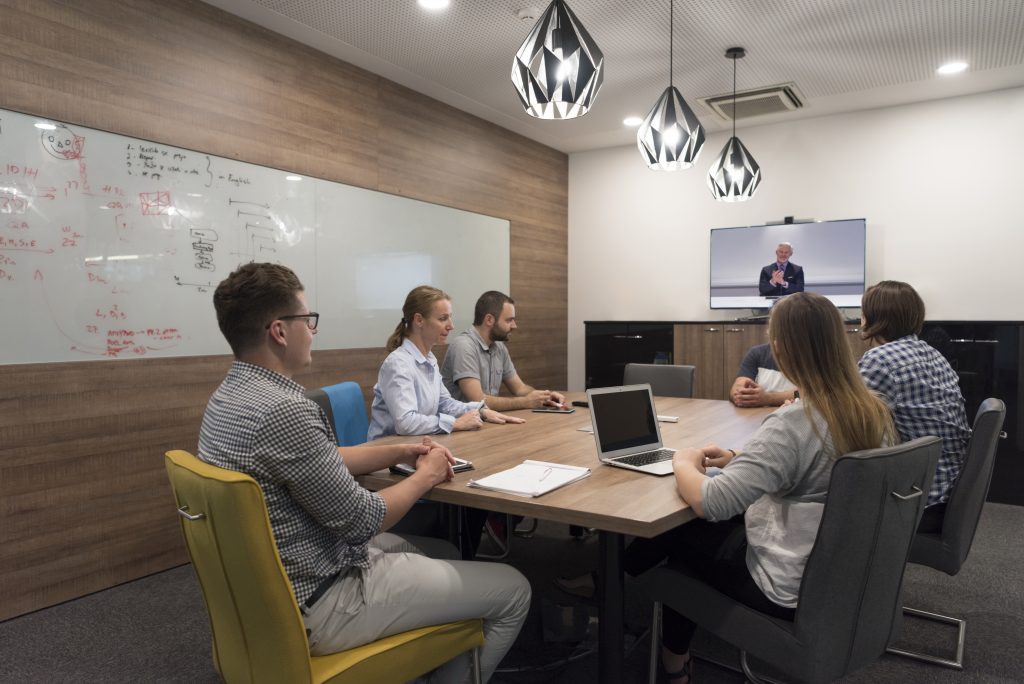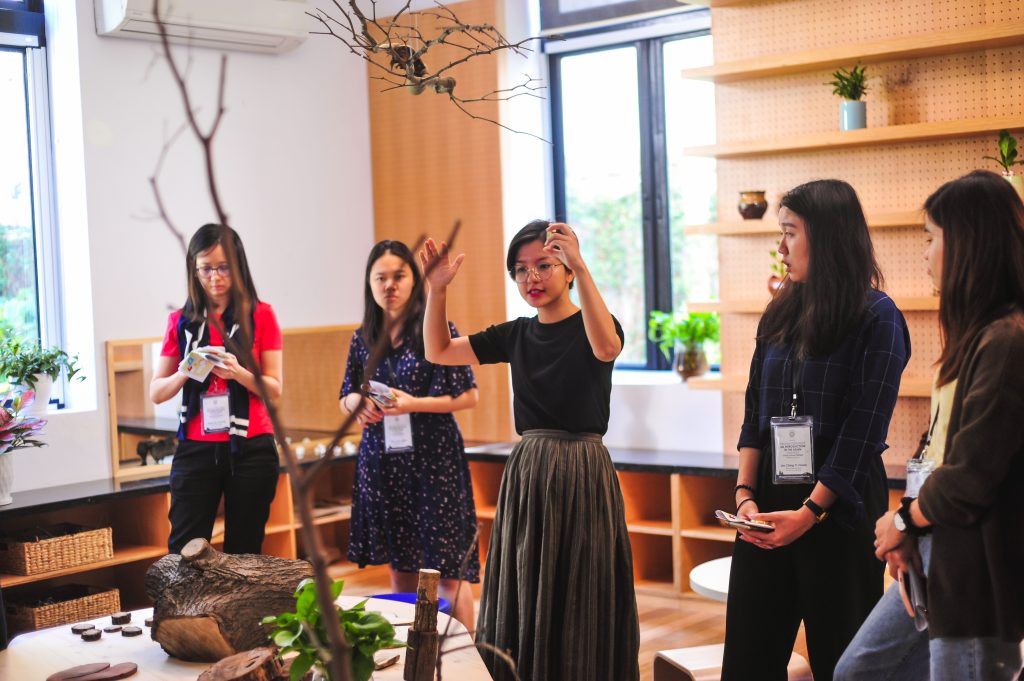 Global Embassy's employee training program is designed to be flexible and specialized for each context. The program is developed based on our team's extensive experience and expertise, including local consultants and our global partners. We dedicatedly invest the time to research the school's background and the staff's training needs. Accordingly, we will analyze in detail, meticulously evaluate the situation, and offer the most optimal and specialized solution, bringing value and practical benefits to the staff. Our consultants will carefully observe and objectively assess employees' capabilities to understand their growth potential and existing knowledge and values. Based on this, we design staff training programs suitable for each individual and the entire school system, customized according to the scale and needs of each school.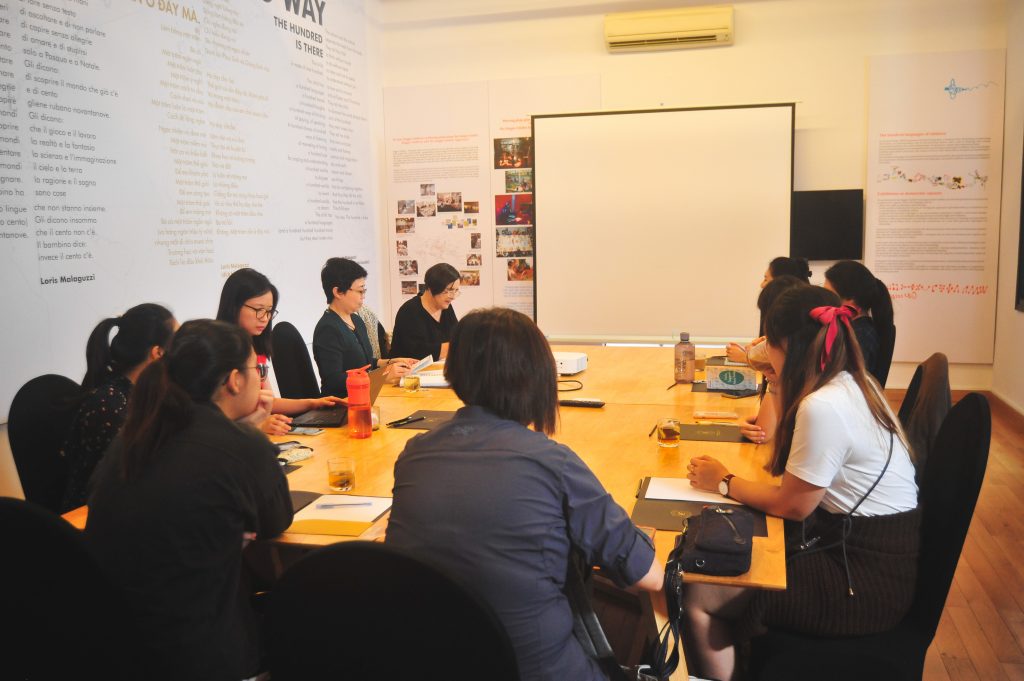 Teacher Training
Global Embassy is committed to providing teacher training services with international standards to the community of early childhood educators, preschools, and educational institutions in Vietnam and Southeast Asia. We work closely with Reggio Children's experts and our team of experts in Vietnam, committed to delivering quality, authentic and original training programs, guaranteeing Reggio Emilia Approach®'s core values ​​and principles.
The training program is divided into many different courses suitable to the requirements of each specific centre, school or organization. Global Embassy is the first organization in Vietnam to provide and implement the Reggio Emilia Approach® training program for Kindergarten teachers – Reggio Emilia Approach® Excellence Preschools in Vietnam (REP).
Global Embassy has spent years developing a worldwide network of experts, partners and advisors who are at the forefront of educational innovation. We have developed an integrated training program aiming to address all aspects of a successful educational institution, from foundation programs to the application of teaching approaches in the classroom. Through a balanced combination of in-depth research into innovative educational values, international teaching methodologies and traditional Vietnamese cultural values, Global Embassy is committed to creating a truly authentic and original experience with optimum quality for our clients.
The lecturers and educators participating in the consultation are selected and trained by us based on advanced pedagogical methods to ensure quality throughout the training process.