SUPPORT EDUCATIONAL QUALITY MANAGEMENTAND THE SCHOOLS' BUSINESS
Education Quality Assurance
Global Embassy experts analyze the school's organizational structure to identify key individuals and their responsibilities that influence the delivery of a quality educational experience.
To ensure consistency in providing quality educational experiences for all students in the school, Global Embassy emphasizes the development of policies and procedures, which apply across the entire school system, all school branches and even to the school's existing partners.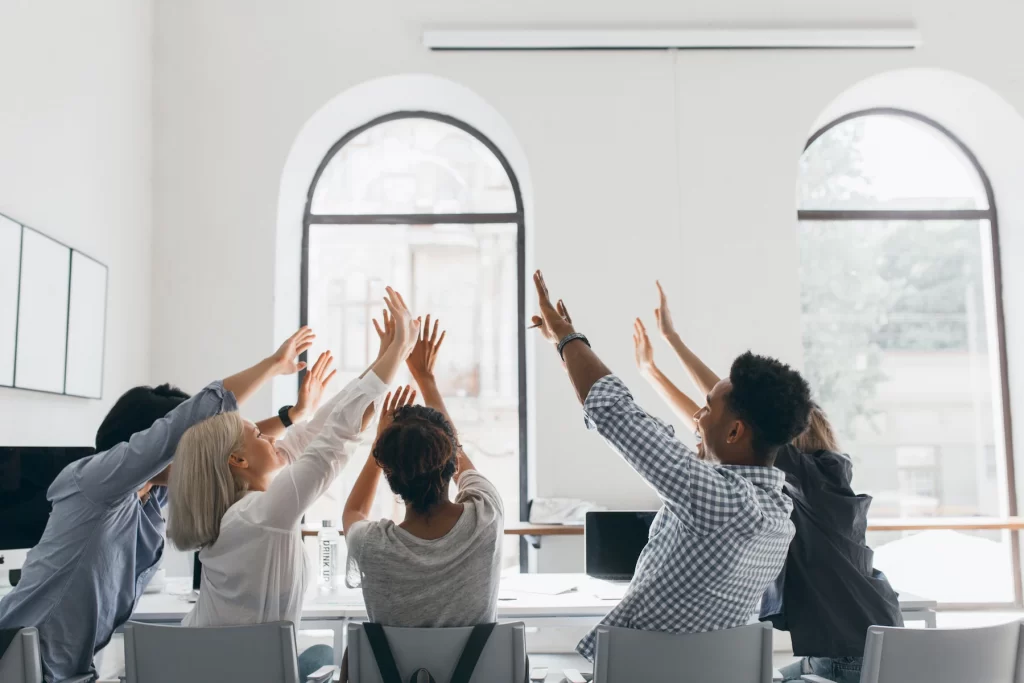 Build a business plan and manage effective accounting – finance – operations
Global Embassy provides a professional assessment of staff levels, salary policy, revenue and expenditure activities, taxes, operating budgets and financial reports to help managers understand the school's financial situation when planning for the future.
Global Embassy helps partners build and implement the most comprehensive, feasible and effective strategic planning process. We:
– Research to understand current strategic values ​​and processes, compare and contrast with the structure, goals and roles of each department and individual
– Participate in discussions with management levels, divisions, and departments, from top to bottom, inside and out, assess strengths and actual capabilities, and identify areas to strengthen and improve
– Define the vision and set of actions, assess and align priorities for the school, and from there, create the necessary implementation plan
– Build a system to monitor and evaluate the results of the implementation of the strategies, helping the school to recognize the achieved and unattained goals.