What is the Reggio Emilia Approach®?
The Reggio Emilia Approach® is an innovative approach to early childhood education based on respect for children and the recognition that children are born with full potential and inherent strong competencies and they are full of curiosity. This educational philosophy is built on children's innate abilities and seeks to help them sense the world intuatively while recognizing their position and role in this world. The philosophy was developed by Italian educator and "Pedagogista" Loris Malaguzzi (1920–1994) in the city of Reggio Emilia, northern Italy, in the post-World War II context. This approach uses self-inquiry learning methods with the firm belief that children are true citizens capable of self-learning through curiosity, inquiry, and discovery; and that teachers are companions, learning together with the child in that self-study process.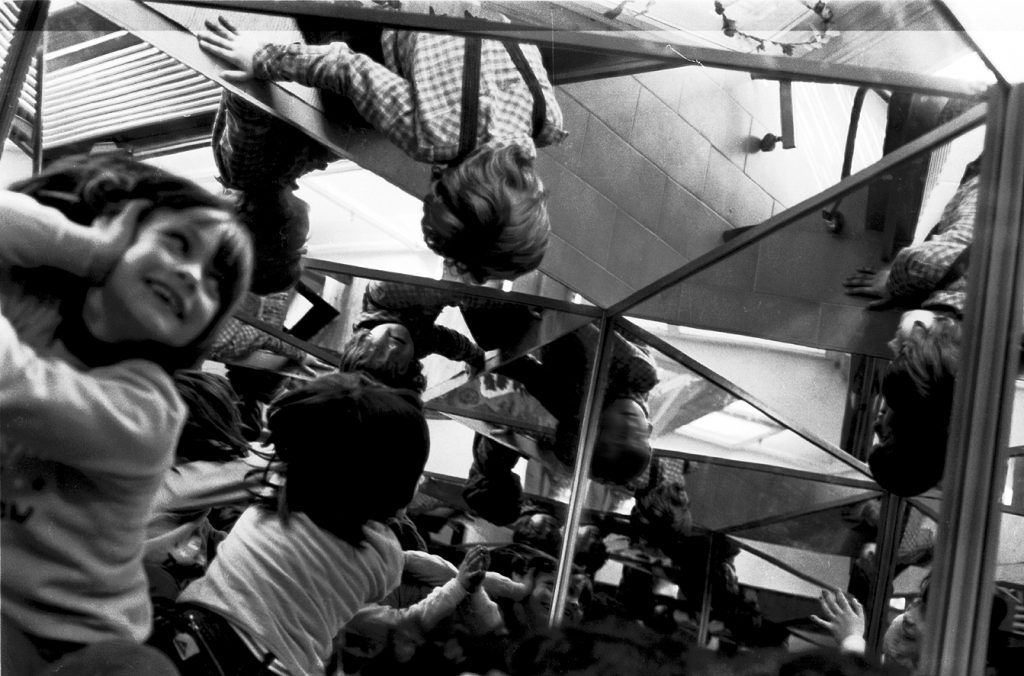 After Loris Malaguzzi's passing in 1994, to meet the exchange needs of educational institutions from all over the world, Reggio Children was founded based on the ideas of Loris Malaguzzi, with the support of the local community. Since then, the approach has rapidly developed in more than 140 countries, including Vietnam, because of its humanistic and innovative values. In Vietnam, Global Embassy is the official representative of Reggio Children.
Some significant values of the Reggio Emilia Approach®